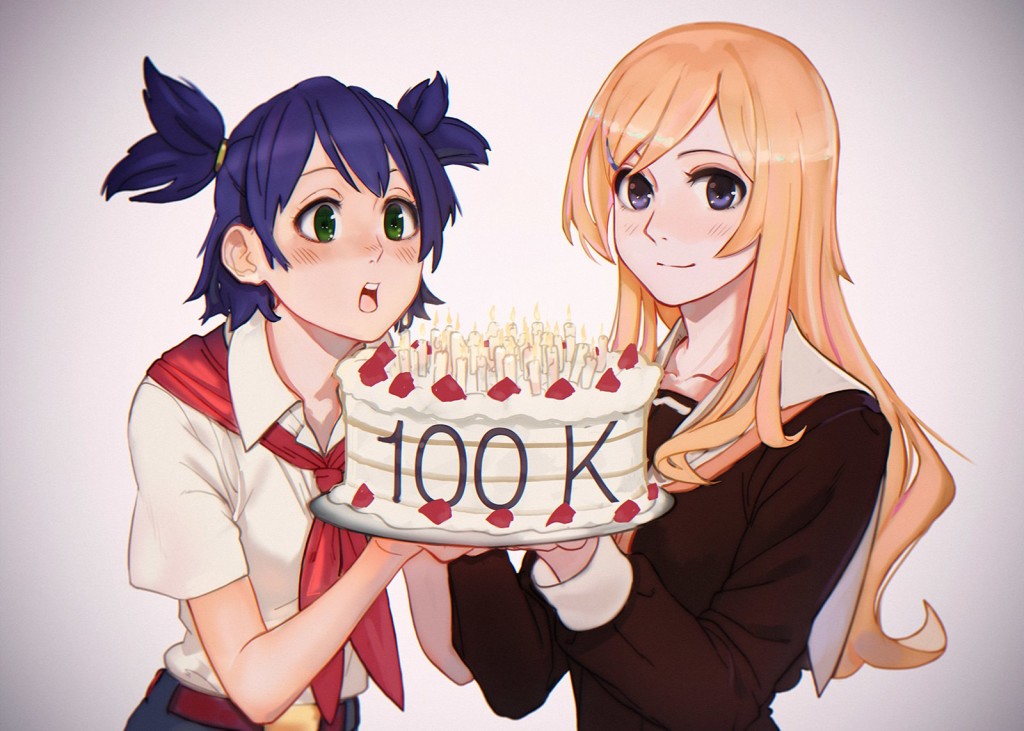 Good day, ladies and gentlemen. Welcome to our June status update!
We hope the summer's been gentle with you so far. It certainly fared well for our VK community, as it has recently reached 100 000 subscribers! This is a big and significant milestone, and we'd like to thank everyone who helped us achieve it! In the future, we hope to reach even greater heights together with you!
Meanwhile, the LMRnR development is forging ahead. We have almost finished animating the backgrounds for the game and should complete the last few in the near future. Today we're happy to give you a glimpse of one of them:
Please welcome the glory that is the Kobayashi Mansion!
Besides that, all other aspects of development are moving smoothly, albeit not as quickly as we'd like, and we're getting ready start translating the script into English.
We wish you all a great summer!