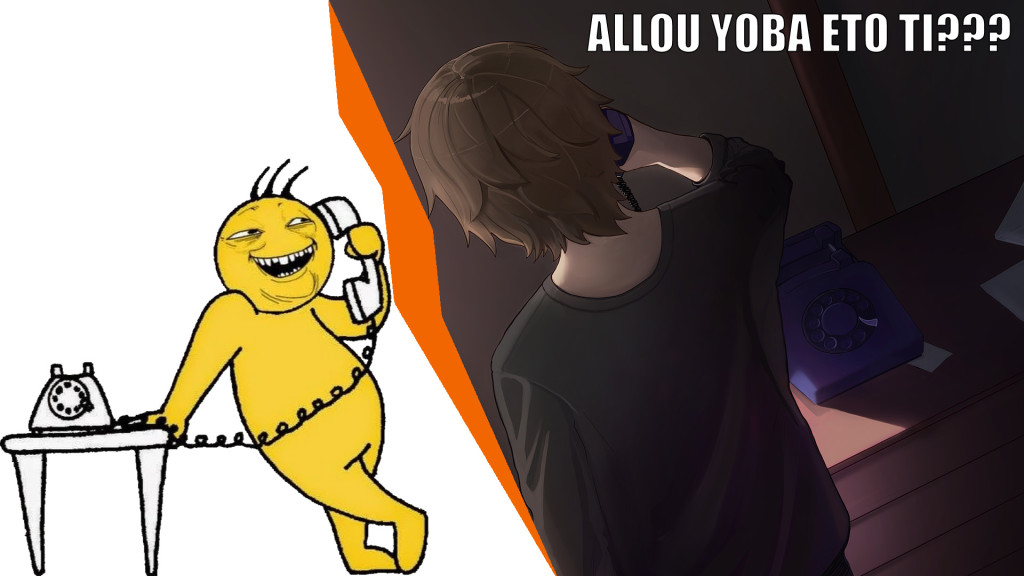 More than half of the Summer has already passed, and we know you cannot wait to hear from us!
So here is the good news: the planned demo-version is gradually becoming a reality – the text, the sounds, the music, the sprites, a part of the CG, and the English translation are now ready. At the moment we are finishing the remaining CG and tweaking the technical side. The release of the demo version will come at the same time as another very important bit of news. It is planned to arrive at the end of August – beginning of September.
That is, as they say, soon™. But what matters is for the wait to be worth it, right?