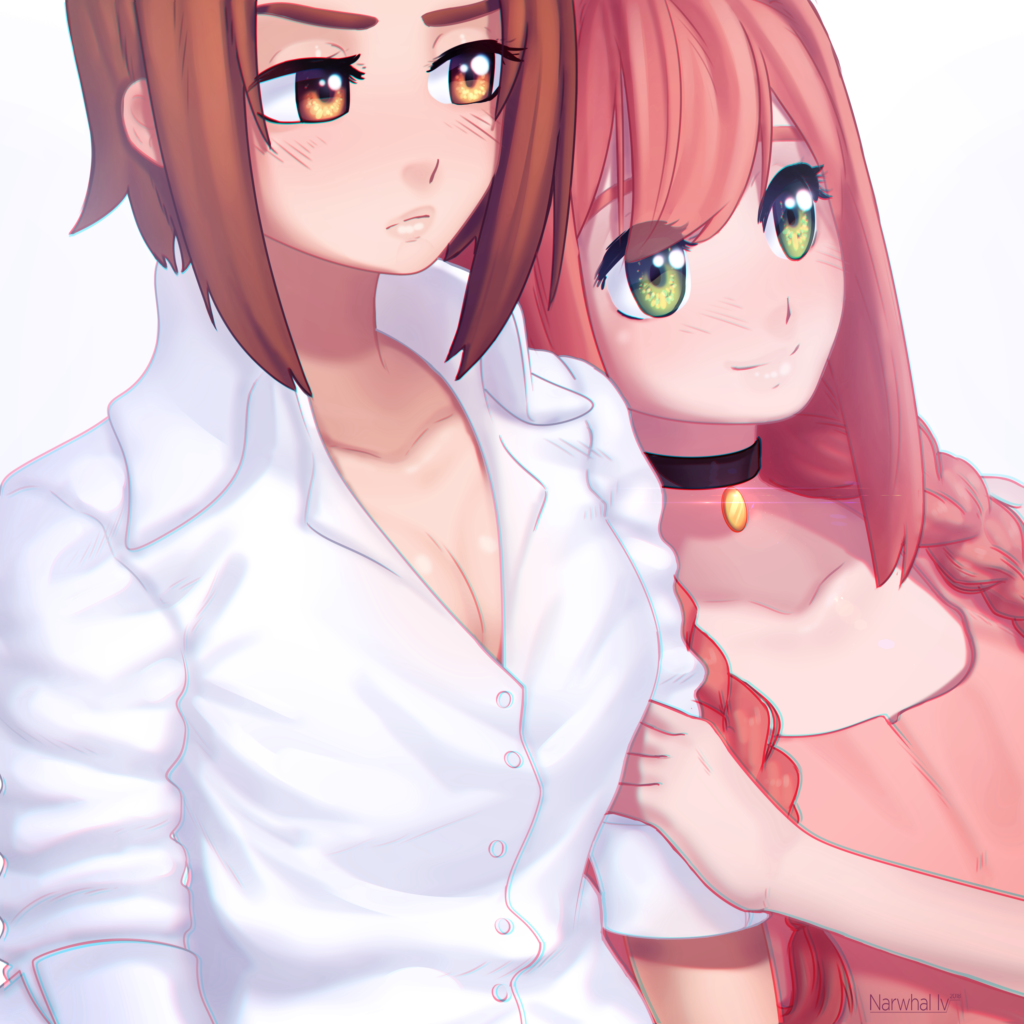 It's good to be back at y'all, dear followers, especially when it's finally Summer!
First things first and we have some good news for you: Himitsu route is finally finished! 3 routes left to go, but please do not think that they will take years to be written – text is progressing at a great pace. Also, we are planning to get some feedback from our testers (you can become one of them here, perc Beta contributor). Finally, our artist is doing his best, drawing like 3-4 CGs a week!
Not much to tell you in addition, but rest assure – we are working to bring you a great game, despite all the troubles we had these past years!