We need your support!
With your help, we can make another remarkable visual novel a reality!
Donate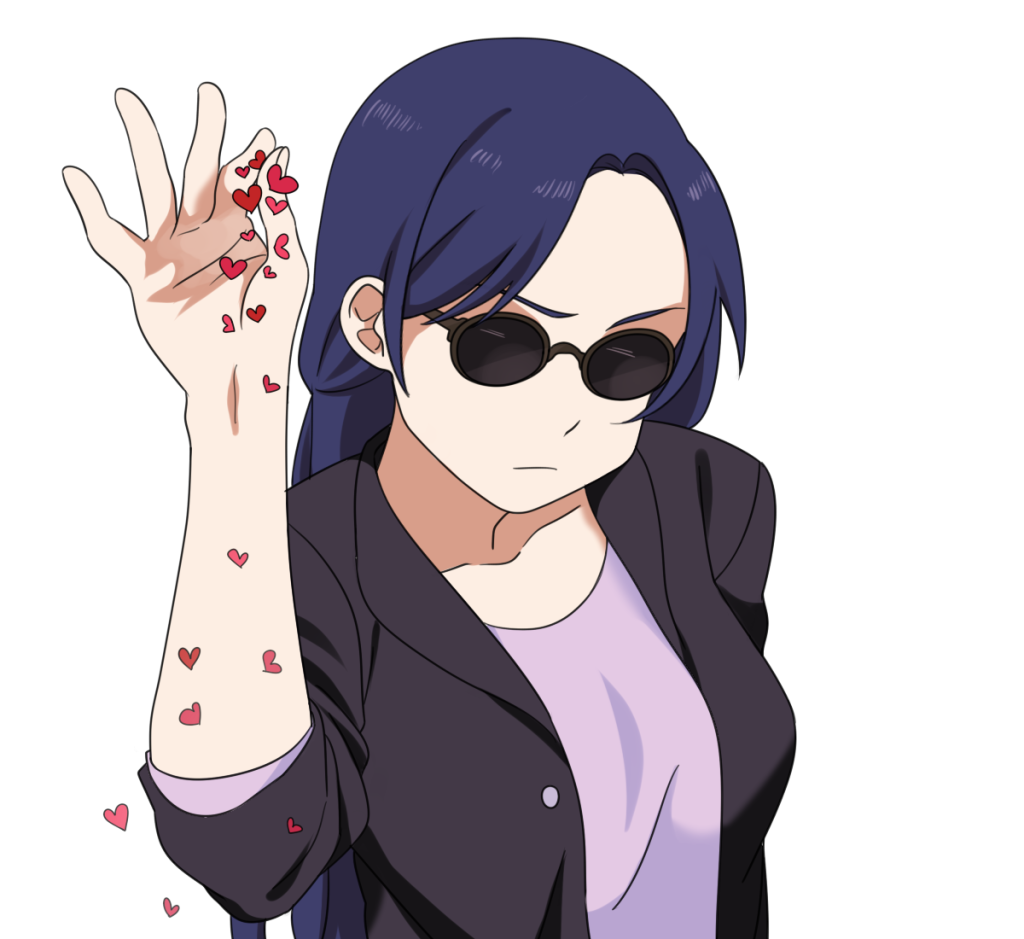 Hello, everyone! Today's the day we give you yet another regular status update, this time for the month of May. Although, judging by the weather here in Moscow, you would think it's November.