We need your support!
With your help, we can make another remarkable visual novel a reality!
Donate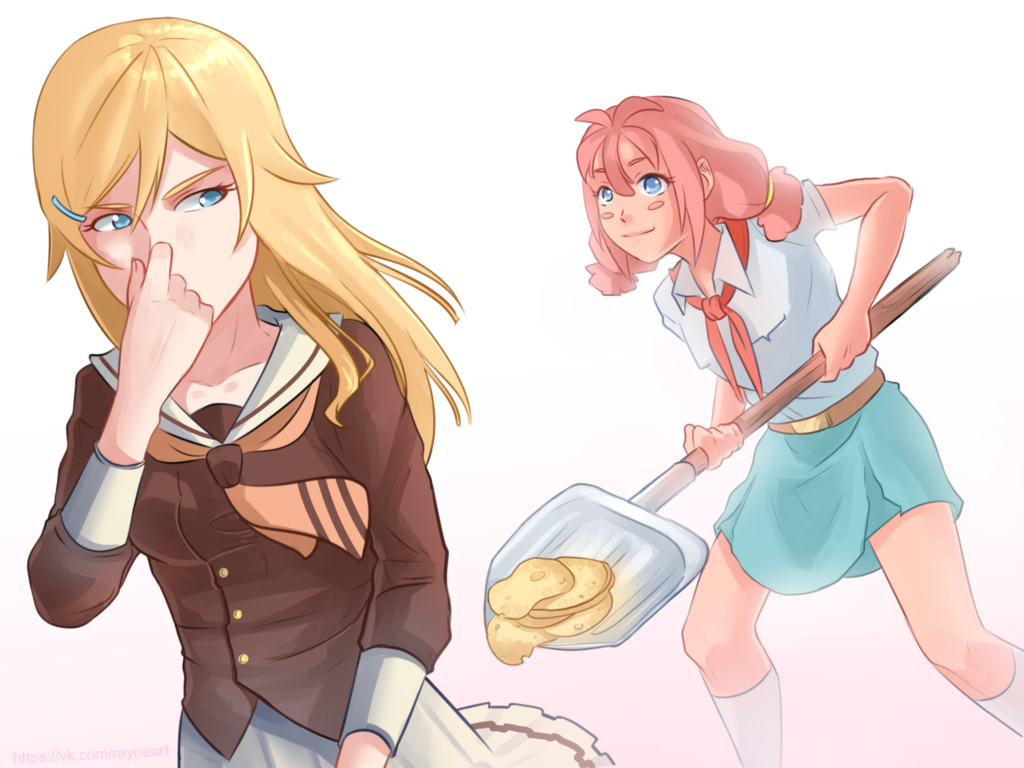 Hello, ladies and gentlemen, and welcome to Soviet Games' February status update!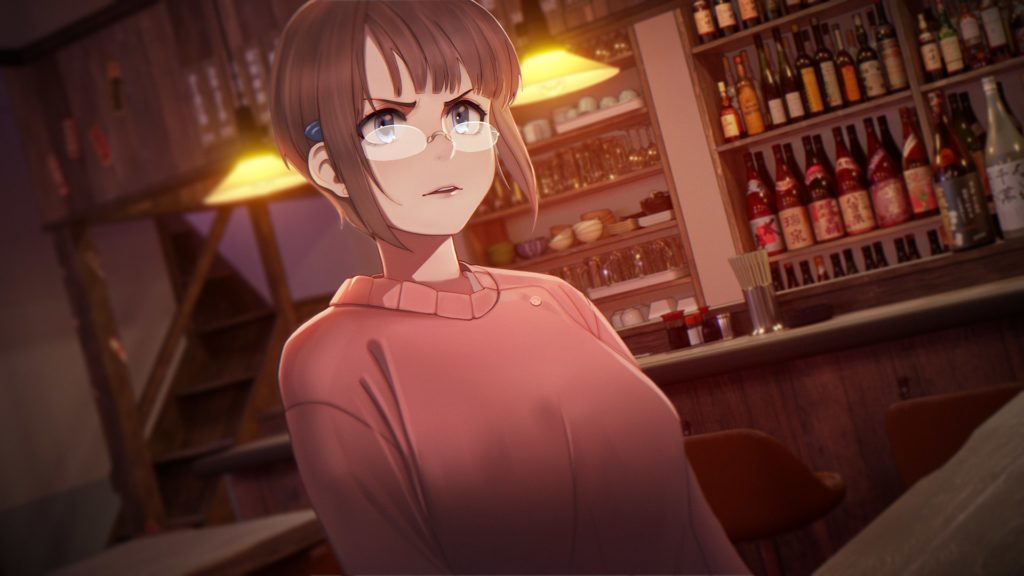 Hello dear friends! January was very intense month for us, which didn't bring a lot of positive things or great accomplishments. Unfortunately, new demo version brought up a decent amount of new bags, reported by some users. It's obvious that we don't have hundreds of test PCs, so this bugs simply did not occurred to us during testing. And furthermore the main bag caused not by our programmers or Unity3D itself, but by some 3dparty plugin. We are dealing with it now.