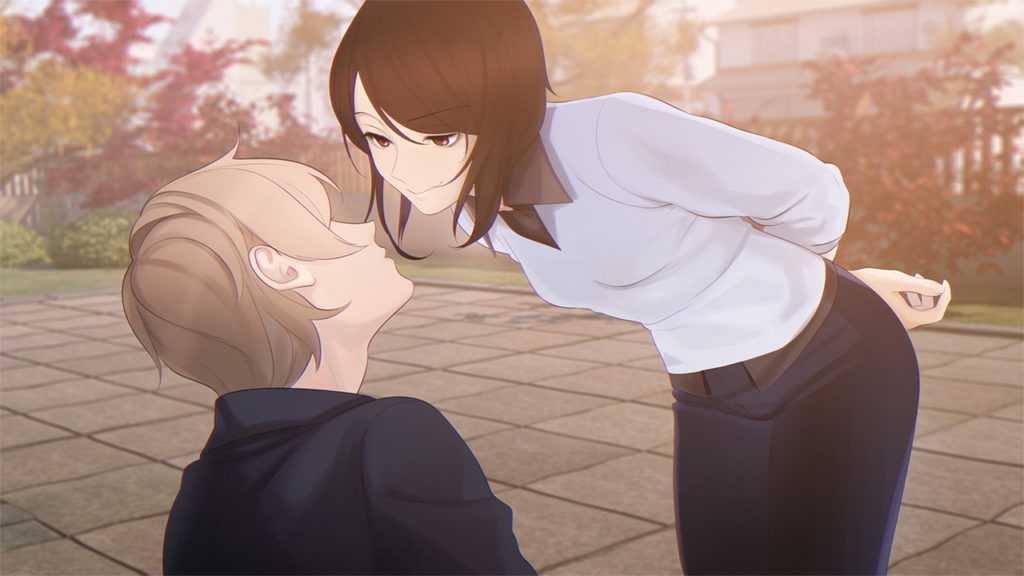 Dear friends,
The hottest summer in the history of meteorological observations is coming to its end. Weather forecasters tell as that such heatwaves will only become more frequent. And while global warming walks the planet in a sure step, we, the small people, go about our business — we give you the monthly report.
Today we'd like to address some factual data. The work we've got left is:
Finish/remake emotions for some secondary characters
Finish a certain amount of animations
Add the missing sounds/ambiances (WIP)
Finish the in-game script (add the display of sprites, backgrounds, CGs, music/sounds, and game logic to the text)
Finish up the code.
I'll address the two later points specifically. The overall script is ready, but due to the fact that the sprites were often adjusted or even remade, and the code that handles their display was rewritten, they still need to be added to the script. Don't worry, it doesn't take nearly as much time as writing the text itself.
As for the code, the game is playable! However, as with any IT product, there is no limit to perfection and small bugs usually get fixed all the way to (and sometimes after) release.
There is still about two weeks of summer left, and we wish you to enjoy them to the fullest! In the Autumn, expect us to give you a release date! And please enjoy this new in-game CG.
You can still support us by making a preorder and receiving valuable bonuses as well as future DLCs and seeing your name in the credits.