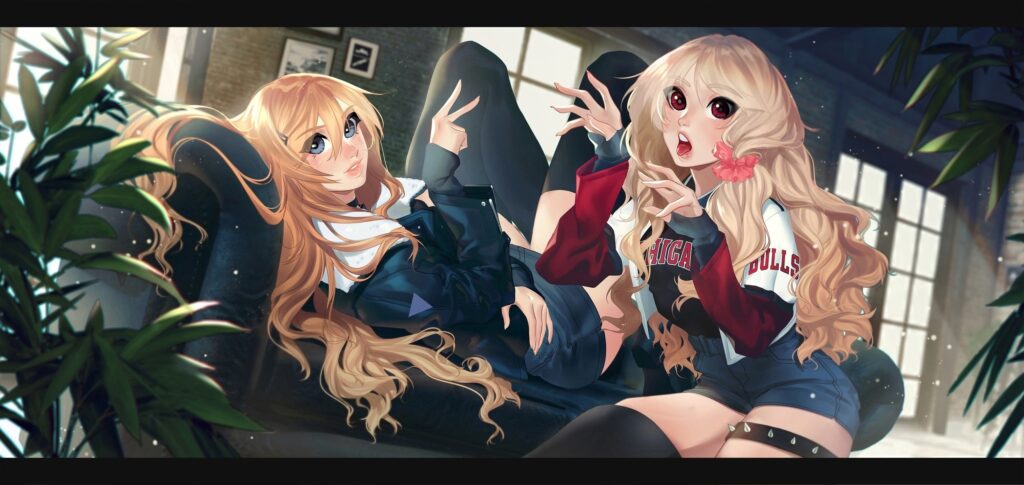 Good day, dear friends!
Enough time has passed since the release of Love, Money, Rock'n'Roll, and in this post, we'd like to share our plans for the future.
1. We are actively working on the production and mailout of the physical goods (artbooks, physical editions of the game, etc.) Unfortunately, the task is made a lot more difficult by the circumstances that have affected everyone in our country.
2. We are making progress with enabling Steam Workshop for the game, which, in turn, will allow for easier creation of user modifications.
3. We are trying to upload the OST to streaming platforms (Spotify, Yandex.Music, etc.) However, here we have also run into gigantic difficulties, and we cannot tell you if the OST will ever appear there since that doesn't depend on us.
Even though we do have some approximate target dates for these tasks' completion, we cannot possibly voice them to you since, in the current uncertain situation, anything can happen. One thing we can say is that so long as we have access to computers and the internet, we keep working!
We would like to extend our gratitude to everyone who keeps supporting us and our games! We hope that in this difficult time they help you get distracted from the current events.