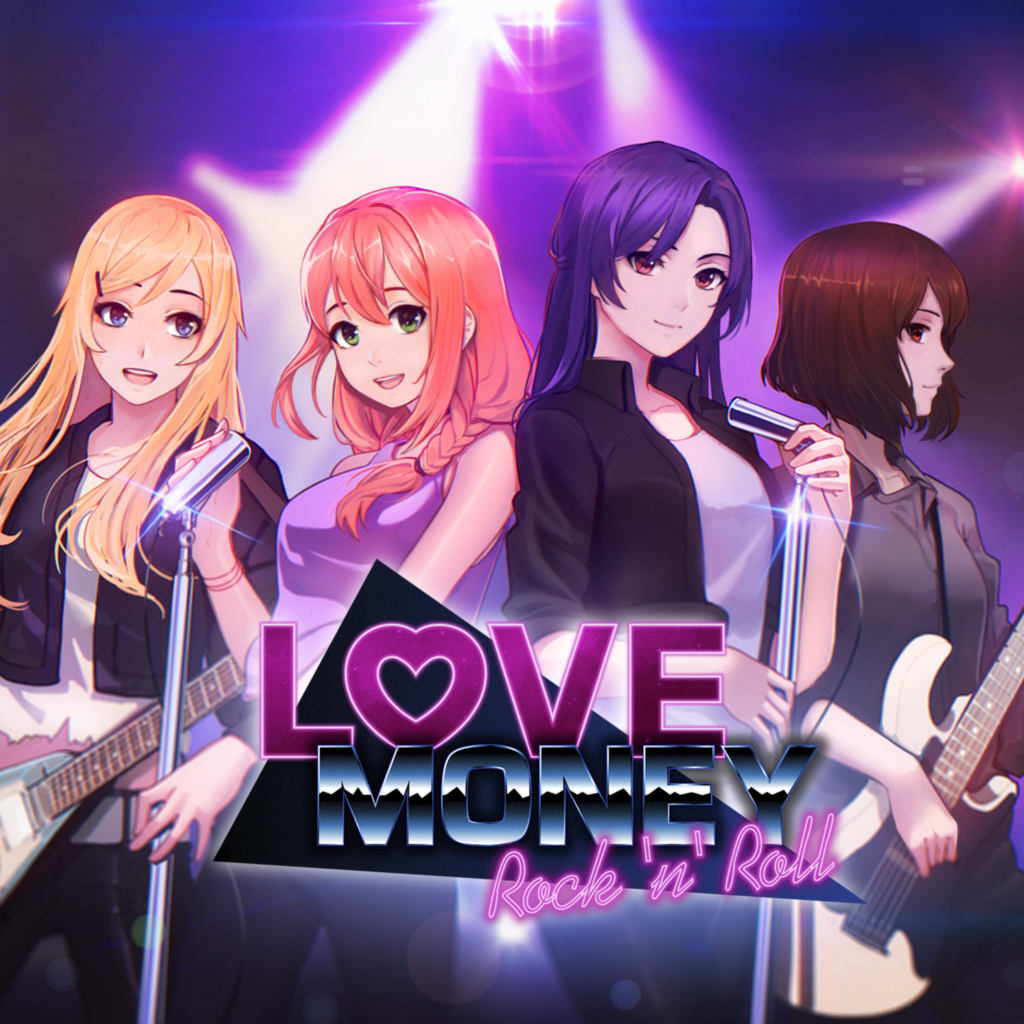 Good day to you, dear friends!
On the 4th of August, exactly a year ago, Love, Money, Rock'n'Roll was finally released on Steam. Looking back, sometimes it appears as if that happened mere moments ago, and sometimes as if a lifetime has passed. Human memory is fickle like that, changing and shifting depending on your perspective and context.
Nevertheless, we aren't just resting our oars — in the very near future, we will be releasing Steam workshop support! We know many people have been waiting for it, and we ask you to wait a little longer — just a few days.
Besides that, we will soon start sending out physical artbooks to those who have preordered them. Plus, a certain, very limited, number of artbooks will become available for purchase.
Naturally, we have plans for the future besides LMR as well, and you will definitely learn of them when the time is right. Stay tuned!