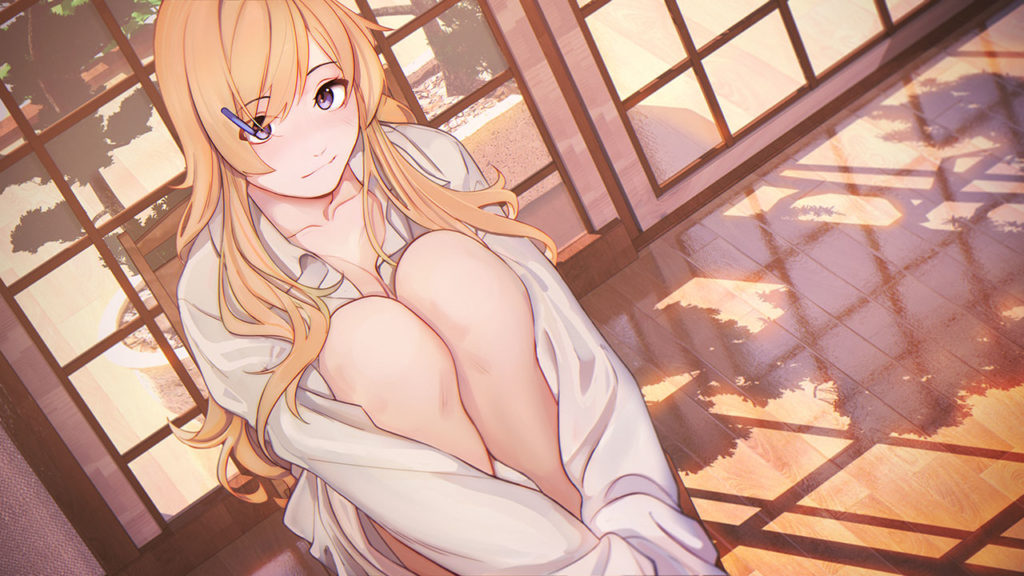 It's the first day of winter, which means it's time for yet another update!
To tell you the truth, they (the updates) don't always come easy to us, especially now, when the project is in the stage of development that doesn't exactly allow for any groundbreaking announcements. Many of you already know that instead of this year (as we initially planned) "Love, Money, Rock'n'Roll" will see the light in 2018. To be honest, we don't want to beat the wind and come up with excuses; game development is a hard, creative process, its exact measurements are useless, etc. We are working. The project is moving forward. It will most certainly be finished. We are determined to see it to the end.
Recently, we have held a voting in our VK community to find out if the fans would like to see a new demo version (something closer to the one we're preparing for the first backer release) that would demonstrate — better than any numbers — the fruits of our labor. The results turned out to be quite interesting, so we just may treat you guys with a gift for the New Year!
As for the details of the progress, we have made great improvements to the mobile versions: everything works fine at first approximation, and we have started the initial testing process. The final number of CGs has somewhat exceeded one hundred (and don't forget, a single CG can have 2-5 variations that can take up to a third of any given picture), but about 90% of them already have the lineart and a bit fewer have been completely colored. Additionally, at the moment we are finishing the animations for the main heroines' sprites (several new poses and clothes for them).
And finally, we still appreciate your help! The game can be supported financially at the old address. The new stretch goal is just around the corner!