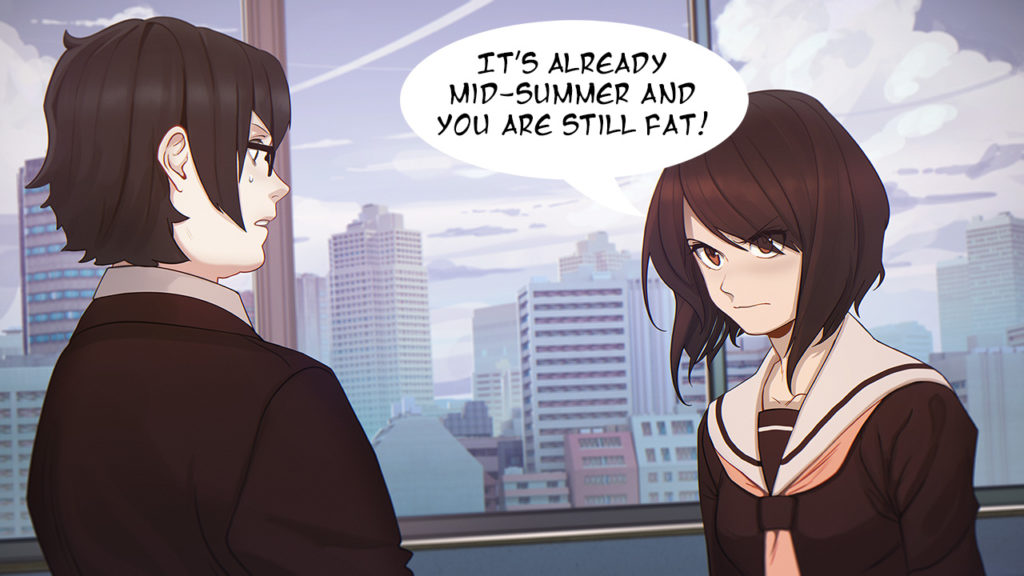 More than a month has passed since our last update, and we have been working hard to achieve further progress in regards to the game.
Currently, our artist is making finishing touches on CGs, and the script is being developed steadily. It takes time to make a game, and we know we have already used much of it, so we are very grateful for your patience. You may expect some breaking news in autumn.
Thank you again for your presence and encouragement throughout the entire journey! We appreciate every backer and every word of support!
And don't forget we have 7 vocal tracks in the game!
Also, now you can preorder "Love, Money, Rock'n'Roll" on our site.