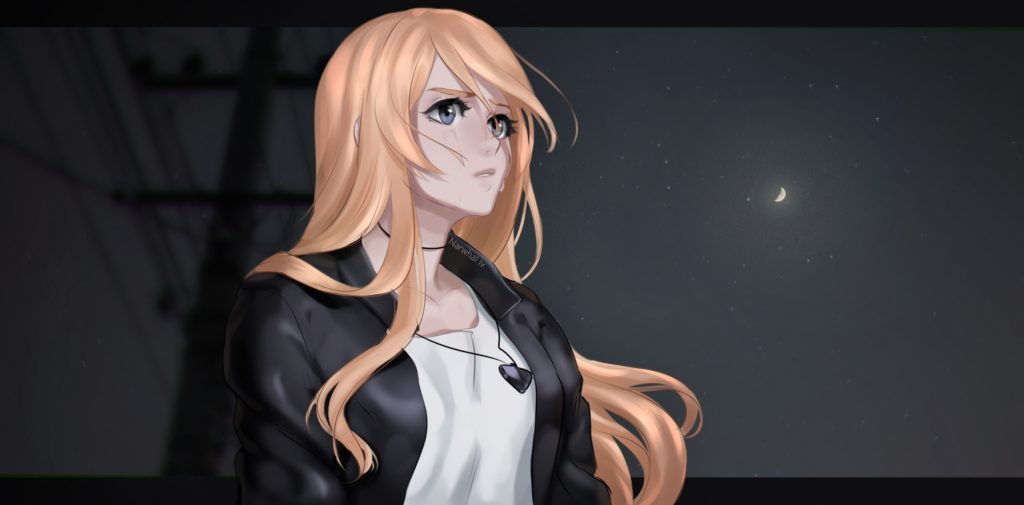 Here we are to bring some exciting news regarding the development of LMR!
Over these months, we have done a lot to optimise the mobile version of the game for Android and iOS. We did our best to consider your wishes and eliminate the flaws. Now the game works with uncommon screen resolutions (although what is deemed to be standard and common in our mad world?), but you can also play with the original 16:9 resolution. The rewinding option now functions faster, and you can control the swipes, just like in "Everlasting Summer". Besides, the game takes less memory on your smartphone. Finally, we have corrected an enormous amount of bugs, which we wouldn't even start mentioning in this post.
Download the demo for Android.
Download the demo for iOS.
Apart from that, we have updated the demo in Steam!
As for the rest of the development, things are running their course.
Use this moment to make a preorder – and have your name (or nickname) commemorated in the titles of the game! Your support is vital to us, especially now, when we are at the final stage! You can make a preorder here.