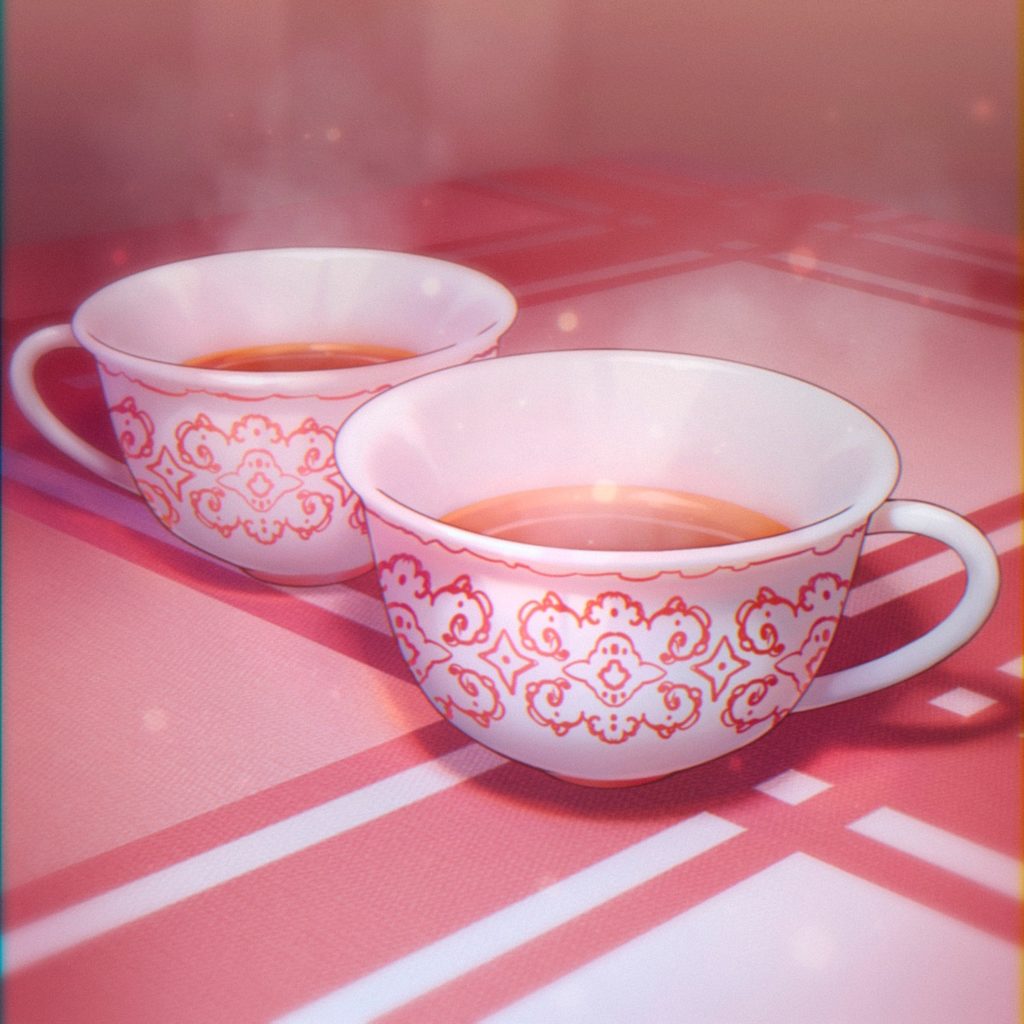 Dear friends! Today is the day when exactly a month remains until the release of our new game, "Love, Money, Rock'n'Roll"! We have come a long way, one that would've been impossible without you and your support!
Since the last blog post we:
1. Implemented the backer list with the ability to search by name.
2. Put a lot of work into preparing the game for launch on Google Play and App Store.
3. Solved a number of problems not directly connected to the game itself that had been mentioned in the May blog post.
4. Fixed a great number of small bugs that had been found by our community (thank you guys very much!) and showed up when creating especially exotic and difficult situations for the game.
5. Implemented new outlines for narrator names, now they look much better than before.
6. Improved sprite texture quality on mobile devices.
7. Added two more backgrounds.
8. Finishing up the addition of backer names to the credits — gotta have the final list for that!
9. Finishing up the system for giving out preorders on mobile platforms.
As we'd mentioned before, after today we will not be accepting any more names for the credits, but you will still be able to make a preorder and receive all future DLCs (and a digital artbook).
We'd also like to remind you that you can buy a key to the game right now on our website.
And one more thing: the image in today's post isn't random. What it means, however, for now, you'll have to guess.