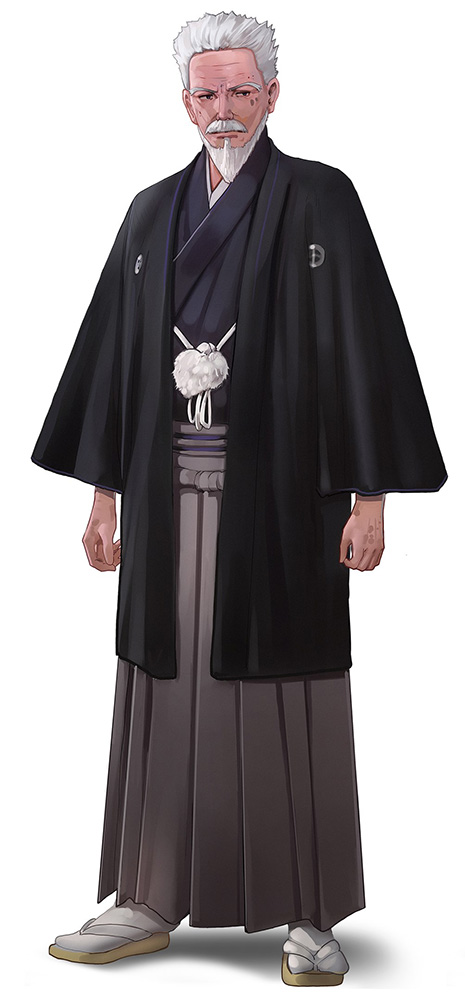 Good day, ladies and gentlemen! The days grow shorter, the leaves start to fall, the air grows chilly, and the October update arrives!
To be honest, this month we don't have too much to talk about or announce. We're still hard at work at the first backer beta version; there's much to change and optimize in it compared to the demo (including a completely new, for us, way to store and display textures) and we want to finish everything before we release it. This is important both for the backer convenience (the build size should decrease drastically) and for testing purposes. Overall, every part of the development process is progressing steadily.
As always, we do have something to show you today! Meet Kobayashi Jun, the head of the Kobayashi Corporation and Ellie's grandfather! Not yet animated, but we hope you like it :)
Additionally, at the end of the last month, we've visited Igromir 2017! You can see the most interesting photos we've managed to take in THIS album.
Live long and prosper.