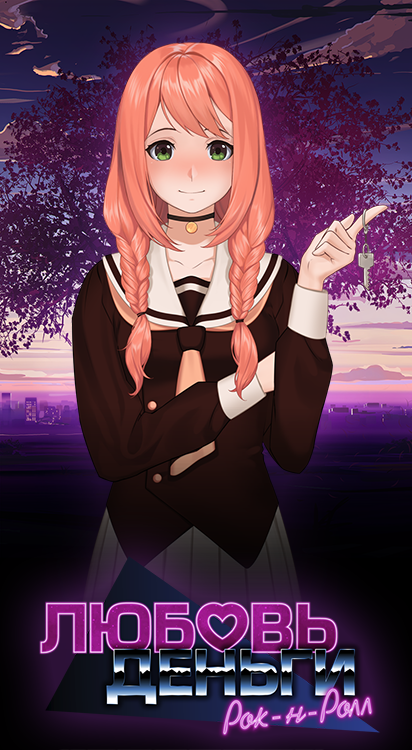 Dear friends, lately we've been getting a lot of questions, and we'd like to answer all of them in this post.
1. Where can I get the key I've bought?
Here.
2. What about my nickname?
We tried to load in the nicknames that have been sent to us through Google forms, but we'd recommend to re-check your nickname here.
Don't worry, in the near future, you will be able to change it if you've made a mistake or changed your mind!
3. Please be careful! If you made a preorder for one platform ("Let's play") and have already received your Steam key, you won't be able to change your choice. At the same time, you can switch from a platform that is not currently available to Steam at any time.
4. When will you start distributing the game on other platforms?
Later, right now we are actively working on the system for it.
5. When will the game come out?
August 4th 2022.
6. Will I have the time to make a preorder?
We will stop accepting (nick)names for the credits on July 4th, but you can already acquire and activate your Steam key right now. It will also give you access to all future DLCs. You can make your order here.